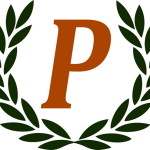 Politheor is a European policy platform that brings together policy analysts in their mutual endeavour to enhance the quality of discussion on relevant policy issues in Europe. Its Advisory and Editorial Board are comprised of experts affiliated with the top education and policy institutions worldwide. The Politheor center also organizes trainings in policy analysis and promotes new generations of policy experts.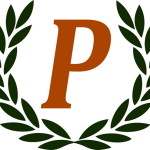 Latest posts by Politheor (see all)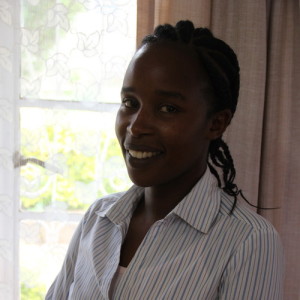 The journey of a thousand miles begins with one step.

Role in Politheor: Policy researcher
Policy area: International and Foreign
Current residence: Kenya
Education: MA candidate in Public Policy and Administration
I am a Kenyan national currently pursuing an MA in Public Policy and Administration. I am currently working with an international refugee-serving organization Kenya as the regional advocacy officer covering five countries in Eastern Africa. Previously, I have worked with organizations promoting human rights and civil society development both in Kenya and in the islands of the South Pacific (Vanuatu and Fiji). My interests include democratization in Africa, African foreign policies, immigration and asylum policies and sustainable development.