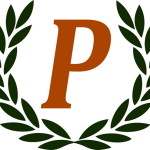 Politheor is a European policy platform that brings together policy analysts in their mutual endeavour to enhance the quality of discussion on relevant policy issues in Europe. Its Advisory and Editorial Board are comprised of experts affiliated with the top education and policy institutions worldwide. The Politheor center also organizes trainings in policy analysis and promotes new generations of policy experts.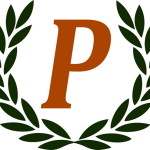 Latest posts by Politheor (see all)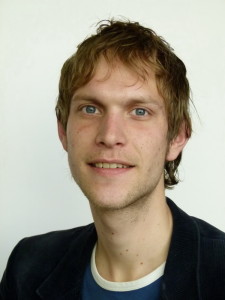 Live!
Role in Politheor: Policy researcher
Policy area: Environmental and climate policy
Current residence: Rotterdam
Education: PhD in Environmental politics, University of East Anglia
Jaap Rozema obtained his PhD in environmental politics from the University of East Anglia, UK. He focuses on the governance, geography and science of environmental issues, while increasingly applying these to climate change. Currently Jaap works in policy decision support for a political party in the Netherlands.
View all op-ed contributions by Jaap Rozema here.