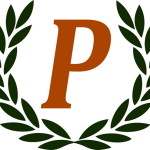 Politheor is a European policy platform that brings together policy analysts in their mutual endeavour to enhance the quality of discussion on relevant policy issues in Europe. Its Advisory and Editorial Board are comprised of experts affiliated with the top education and policy institutions worldwide. The Politheor center also organizes trainings in policy analysis and promotes new generations of policy experts.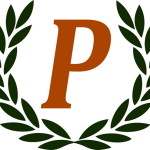 Latest posts by Politheor (see all)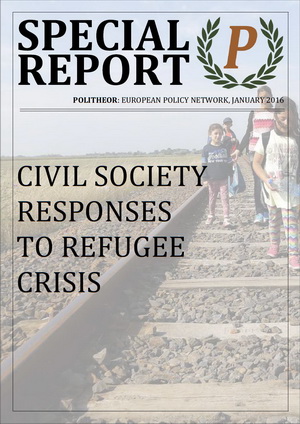 Editor: Jakov Bojovic
Authors: Irene Zugasti (Spain), Camila Azavedo (Sweden), Stephen Treacy (UK) Simon Marijsse (Belgium) Beatrice Mumbi (Kenya), Karina Oborune (Latvia), Mikael Grunwaldt (Germany)
Download Link: http://politheor.net/wp-content/uploads/2016/01/Politheor-Special-Report-on-Civil-Society-Responses-to-Refugee-Crisis.pdf
The refugee crisis that European leaders are currently trying to find a sustainable answer to has reminded us of at least two important characteristics of our day and age. First, we live in a connected World and if globalization means that citizens of developed countries can buy cheap products made by workforce of third-world countries, it also must mean that people escaping from war-struck demolished societies have a human right to be protected and integrated by the developed countries. No matter how many people fleeing war and death arrive, this is an obligation that the developed world must fulfill.
The second characteristic is that our societies are marked by stark contrasts. Today in Europe, a real crisis we face is the spreading radicalization against Muslims and refugees in Germany, Hungary, Poland and elsewhere. But, we also see an enormous number of people volunteering and welcoming the refugees to their societies through civil society initiatives. This Special Report is about them. It is also a call by young university graduates for governments and international organizations to provide more support to these initiatives and follow-up with more integrative policies towards refugees, instead of building walls and re-installing borders inside the EU.
This Special Report presents five opinion articles sharing best practices of civil society initiatives and providing recommendations to governments; one story-report from the Dunkirk refugee camp in France, and a photo story about refugees in transit through Serbia and volunteers that help them. It is a very special Special Report about special people who give us hope that hypocrisy is not all that's left of the developed part of our connected World.
(Visited 614 times, 1 visits today)