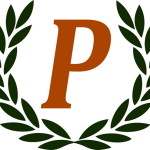 Politheor is a European policy platform that brings together policy analysts in their mutual endeavour to enhance the quality of discussion on relevant policy issues in Europe. Its Advisory and Editorial Board are comprised of experts affiliated with the top education and policy institutions worldwide. The Politheor center also organizes trainings in policy analysis and promotes new generations of policy experts.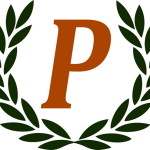 Latest posts by Politheor (see all)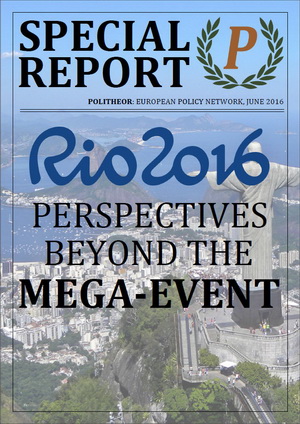 Editor: Simon Marijsse
Authors: Irene Zugasti, Simon Marijsse, Louise Montgomery, Crystal Chow, Cedric Algoed, Tereza Maarova, Melina Monjour, Izza Tahir, Elien Verstraeten, Jakub Rusek, Tine Stausholm, Janice Perlman
Download Link:
http://politheor.net/wp-content/uploads/2016/06/Politheor-SR-June16.pdf
Since the 1984 LA Olympics, the Games have gone hand in hand with attracting foreign investment capital, boosting tourism and constructing large scale infrastructures. 8 Years later, the Barcelona Olympics presented us with an even larger story of visual promise and urban transformation. Post-Olympics Barcelona started to symbolize the blueprint for urban regeneration.

Consider Rio de Janeiro. Over the past decade Rio has hosted the Pan-American Games (2007), the World Cup (2014), and now, on the 5th of August, the Rio Olympics will kick off. Not only is Rio de Janeiro the first Latin American city to host the Games, but it also differs vastly from Barcelona and Los Angeles in size, economy and society. It's a mega-city with a metropolitan area that counts over 12 million people, that copes with a stubbornly persisting social divide, and that is already one of the tourist hot spots on the globe. Simply applying the Barcelona model to Rio has unfortunately revealed its deleterious consequences over the past months. Is there a way to make these global events more sustainable in itself or to use them as a stepping stone to build our inclusive cities of the future?

In between the large, dreamy billboards and the newly constructed impressive Olympic stadiums and hotels, lies the shady realm of house removals, ecological threats and social exclusion. Yet this is not the only story. More than ever has Rio shown how mega-events also foster community solidarity, raise social mobilization or put important, often neglected, issues back to the foreground. In this Special Report, ten opinion articles tackle, each from within their policy field, the changes, failures and new initiatives that occurred over the last months in Rio. To understand these changes within a wider context, Dr. Janice E. Perlman shared with us her expertise on public policy and urban planning, and voiced her concerns on what she sees to be happening now and what to expect for and aspire to beyond the Olympics. 
(Visited 26,580 times, 1 visits today)