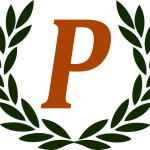 Politheor is a European policy platform that brings together policy analysts in their mutual endeavour to enhance the quality of discussion on relevant policy issues in Europe. Its Advisory and Editorial Board are comprised of experts affiliated with the top education and policy institutions worldwide. The Politheor center also organizes trainings in policy analysis and promotes new generations of policy experts.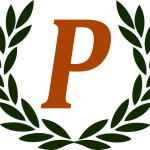 Latest posts by Politheor (see all)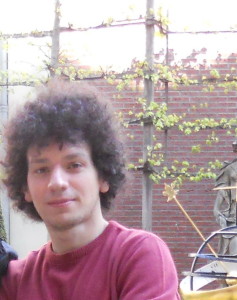 These are my principles. If you don't like them…well, I have others. (Groucho Marx)

Role in Politheor: Policy researcher
Policy area: Human Rights
Current residence: Romania
Education: MA, University of Amsterdam
Alex obtained his Bachelor's degree in International Relations in Bucharest, having recently graduated from a Master's programme at University of Amsterdam where his main focus was EU's external migration policy. Momentarily he is enrolled in another Master track that deals with gender studies and human rights issues. In the professional realm, he is a research assistant at Amsterdam's Institute for Social Science Research, being involved in a project related to medical anthropology. Moreover, since he is passionate about migration issues, he worked for a brief period of time for Romania's General Inspectorate for Immigration (Asylum and Integration Directorate) and as a (volunteer) lecturer for ARCA – Romanian Forum of Refugees and Migrants, teaching grammar and history. He is co-author of the book "A grain of thought", succinctly analyzing perceptions and issues surrounding the right to vote in Romania.
View all op-ed contributions by Alex Oancea here.