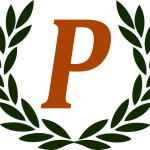 Politheor is a European policy platform that brings together policy analysts in their mutual endeavour to enhance the quality of discussion on relevant policy issues in Europe. Its Advisory and Editorial Board are comprised of experts affiliated with the top education and policy institutions worldwide. The Politheor center also organizes trainings in policy analysis and promotes new generations of policy experts.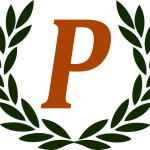 Latest posts by Politheor (see all)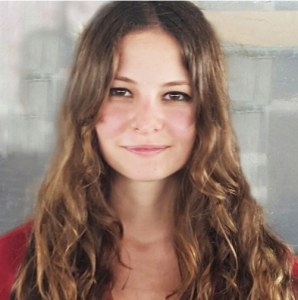 Ays aims to transform misunderstandings into sustainable, co-operative solutions.
Role in Politheor: Policy Researcher
Policy area: Environmental and climate
Current residence: Belgium
Education: PhD candidate, Ghent University
Ays studied at Bilkent University and London Metropolitan University. After she obtained her bachelor degree in law, she attended Ghent University where she was awarded her LL.M. degree on International and European Law. During her studies, she competed in Price International Media Law Moot Court as the leader of the Ghent University team, which became quarter finalist and obtained the title "Best European Team." Currently, Ays is working towards her PhD in Ghent University. Her main topics of interest are legal protection of biodiversity and biosafety regulations.