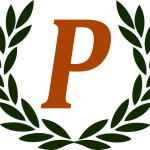 Politheor is a European policy platform that brings together policy analysts in their mutual endeavour to enhance the quality of discussion on relevant policy issues in Europe. Its Advisory and Editorial Board are comprised of experts affiliated with the top education and policy institutions worldwide. The Politheor center also organizes trainings in policy analysis and promotes new generations of policy experts.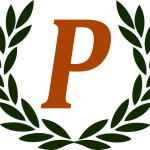 Latest posts by Politheor (see all)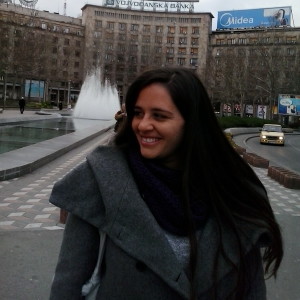 "Be the change you want to see."
Role in Politheor: Policy researcher
Policy area: Public policy in Southeast Europe
Current residence: Kosovo
Education: MA in International Relations, Cooperation and Diplomacy, University of Lisbon
Gianna Merki holds a BA degree in Law,  a Postgraduate degree in Social Policy and an MA in International Relations. She took courses in data journalism, teaching skills, project management and critical thinking. Her international professional experience include the NGO Victimology Society of Serbia dealing with victim support, truth and reconciliation; the OSCE mission in Kosovo – in Human Rights and Communities. She has also worked as a translator for several years. Gianna participated in several conferences, seminars, summer schools and trainings among which the most recent are – the Transparency International School of Integrity, International Sarajevo Summer School on Transforming legal systems of South European Countries and the Györ Winter Seminar on State and Civil Society in Central and Eastern Europe.
View all op-ed contributions by Gianna Merki here.