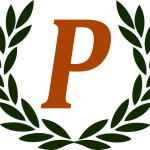 Politheor is a European policy platform that brings together policy analysts in their mutual endeavour to enhance the quality of discussion on relevant policy issues in Europe. Its Advisory and Editorial Board are comprised of experts affiliated with the top education and policy institutions worldwide. The Politheor center also organizes trainings in policy analysis and promotes new generations of policy experts.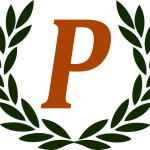 Latest posts by Politheor (see all)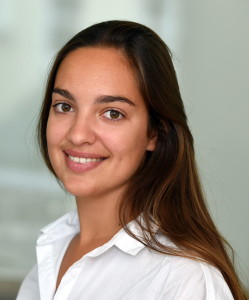 Role in Politheor: Policy researcher
Policy area: Economic and Social
Current residence: Germany
Education: MA candidate Public Policy, Hertie School of Governance
Léa is a 2nd year Master of Public Policy student at the Hertie School of Governance. Currently, she is on a leave of absence to expand her practical experience. Prior to her MPP studies, she did her Bachelor's degree in European Studies at Maastricht University in the Netherlands. Her main domains of interests are: Good Governance, Sustainable Development and European Affairs.
You can view all op-ed contributions from Lea Duplan here.