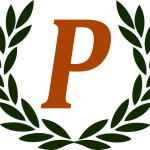 Politheor is a European policy platform that brings together policy analysts in their mutual endeavour to enhance the quality of discussion on relevant policy issues in Europe. Its Advisory and Editorial Board are comprised of experts affiliated with the top education and policy institutions worldwide. The Politheor center also organizes trainings in policy analysis and promotes new generations of policy experts.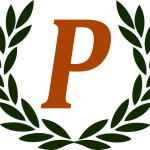 Latest posts by Politheor (see all)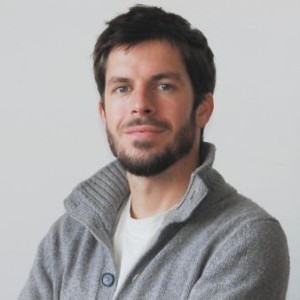 Live!
Role in Politheor: Editor
Policy area: Environmental and climate
Current residence: Austria
Education: PhD in Social Science and Public Policy, King's College London
Mathis Hampel holds a PhD in Social Science and Public Policy from King's College London. Trained as a natural scientist with a BSc in Ecosystem Analysis from Lund University, and an MSc in Physical Geography from Exeter University, Mathis became more and more interested in the politics of global governance. As science student equipped with expert knowledge of both the science and the politics of, inter alia, climate change and geoengineering, he is particularly interested in how knowledge and social order are co-produced across space and time.
You can view all op-ed contributions by Mathis Hampel here.