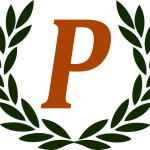 Politheor is a European policy platform that brings together policy analysts in their mutual endeavour to enhance the quality of discussion on relevant policy issues in Europe. Its Advisory and Editorial Board are comprised of experts affiliated with the top education and policy institutions worldwide. The Politheor center also organizes trainings in policy analysis and promotes new generations of policy experts.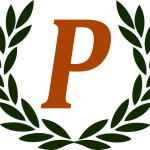 Latest posts by Politheor (see all)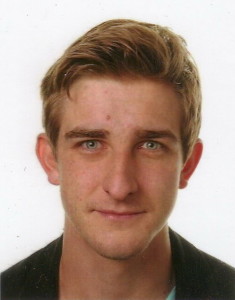 The unexamined life is not worth living (Apology 38a – Socrates)
Role in Politheor: Policy researcher
Policy area: International Relations
Current residence: Belgium
Education: MA in Public Policy (Ghent University); MA in Philosophy (KU Leuven)
Simon Marijsse holds both a Master's degree in Public Policy and one in Philosophy (from Ghent University and KU Leuven). After having worked as post lauream researcher at the Jean Jacobs Institute in Bologna, he chose to specialize in Conflict & Development Studies at Ghent University. Inspired by live field work in the Middle-East, Simon currently aims at bridging local grass roots developments with new modes of globalization and rhetorical analysis of policy mechanisms. His interests involve EU foreign policy, historical and contemporary Arab-West relations, and the modalities of subjectivity, identity and state-building practices in the wider MENA region.