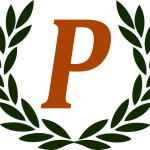 Politheor is a European policy platform that brings together policy analysts in their mutual endeavour to enhance the quality of discussion on relevant policy issues in Europe. Its Advisory and Editorial Board are comprised of experts affiliated with the top education and policy institutions worldwide. The Politheor center also organizes trainings in policy analysis and promotes new generations of policy experts.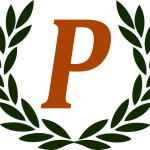 Latest posts by Politheor (see all)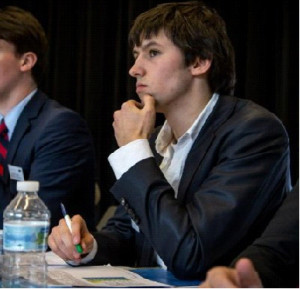 If you want to go fast, go alone, if you want to go far, go together.
Role in Politheor: Policy researcher
Policy area: Economic and Social
Current residence: Belgium
Education: MA in General Economics and MA in European Studies, University of Ghent
Yago graduated as a political scientist with specialization in European politics. He obtained a second Master's degree in General Economics. During his studies he was offered a spot on the board of JEF Ghent, and also had the opportunity to intern at the European Parliament, at the cabinet of MEP Guy Verhofstadt, president of the ALDE Group. Currently he is doing an internship at the Policy and Advocacy department of the European Youth Forum. He is in charge of monitoring the work of the European institutions with a focus on youth issues.
View all op-ed contributions by Yago Bastin here.