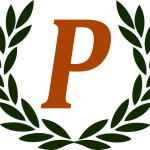 Politheor is a European policy platform that brings together policy analysts in their mutual endeavour to enhance the quality of discussion on relevant policy issues in Europe. Its Advisory and Editorial Board are comprised of experts affiliated with the top education and policy institutions worldwide. The Politheor center also organizes trainings in policy analysis and promotes new generations of policy experts.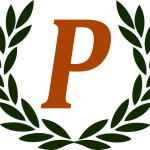 Latest posts by Politheor (see all)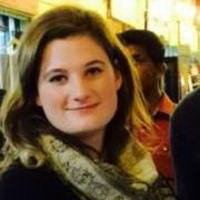 "Freedom is the sure possession of those alone who have the courage to defend it." – Pericles
Role in Politheor: Policy researcher
Policy area: IT and public policy
Current residence: Switzerland
Education: M.A. in International Politics of the Internet (Dist.), Aberystwyth University
Justine graduated with a B.A. in International Relations from the University of Geneva, and a M.A. in International Politics of the Internet (Dist.) from Aberystwyth University. Her studies focused on emerging security challenges – in particular cyber security – and new technologies' impact on social movements. After interning at the International Telecommunication Union (ITU), assisting in preparing and executing an international forum on ICTs (Telecom World 2014), she worked at the associate level at Access, an international human rights organization defending digital rights.
You can read all op-ed contributions from Justine Chauvin here.